Post contains affiliate links.
No matter how you brought a human into the world… the point is: you brought a human into the world and now your body is all like, "WHAT-just- happened-and- make-it- stop- and-can- someone-get- me-a- cheeseburger-because- I'm-starving!"

From swelling to stitches, no matter what condition you're in, gather up these essentials to get on the mend ASAP.
Here's what you need for a postpartum recovery station: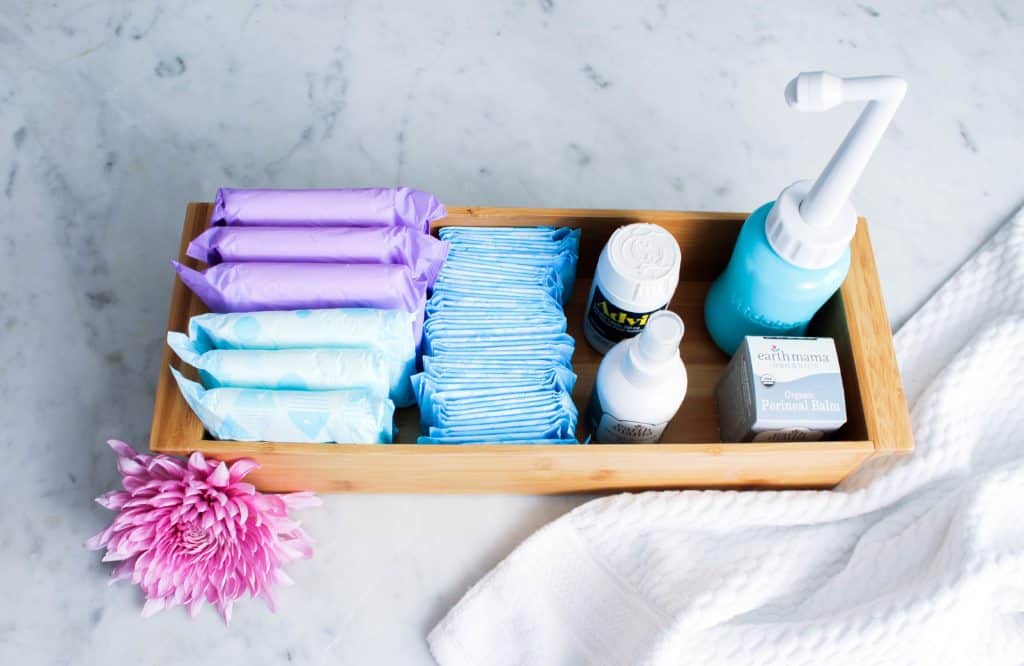 1. Caddy
Use a small bin, basket, or container to fit all the goods. Keep it on top of the toilet so you can just grab whatever you need from your porcelain throne.
Bodily Boxes
If you want to skip the shopping list, Bodily curates amazing postpartum care boxes. It ends up being more cost effective than buying each item individually if you need all the products.
2. Lots (and lots) of pads
Whether you had a c-section or gave birth vaginally, you're going to have postpartum bleeding for weeks. And since tampons are a no-no, you'll need to stock up on a variety of pads. Extra absorbent, long pads (or Depends) are a good bet in the first couple of days then you can dial it down to the thinner pads.
3. Just in Case Undies
No explanation necessary. Just keep an extra pair in there, k?
4. Ibuprofen
In the first couple of weeks, you may find that taking Ibuprofen or acetaminophen helps minimize your various aches and pains – some caregivers recommend alternating them throughout the day. (PS: If you're breastfeeding, these medications are safe).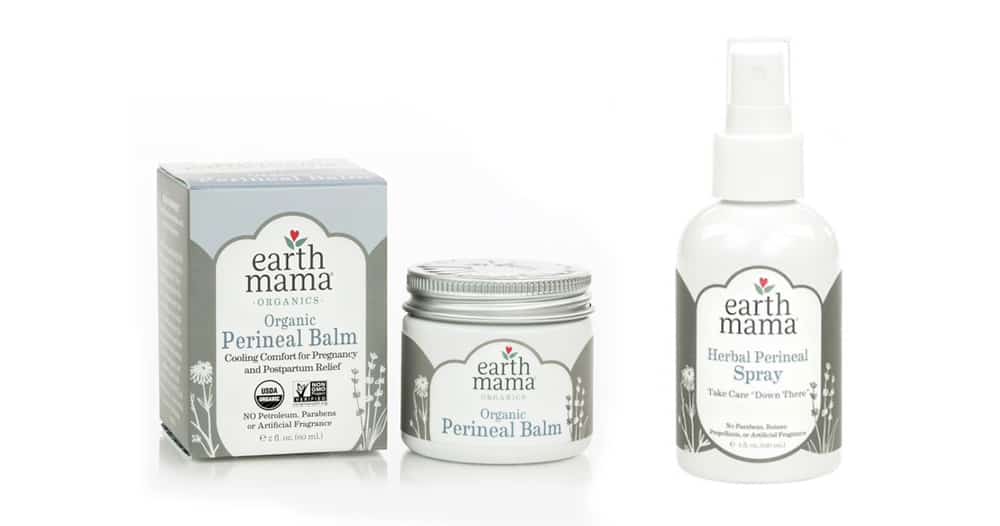 5. Spritz + Balms
Your perineal area may need some serious TLC if you've had a vaginal birth. Earth mama makes a soothing natural, herbal spray for quick relief. They also make a great Organic Perineal Balm and Skin & Scar Balm depending on your baby's exit strategy. (You can find the line on Amazon as well.)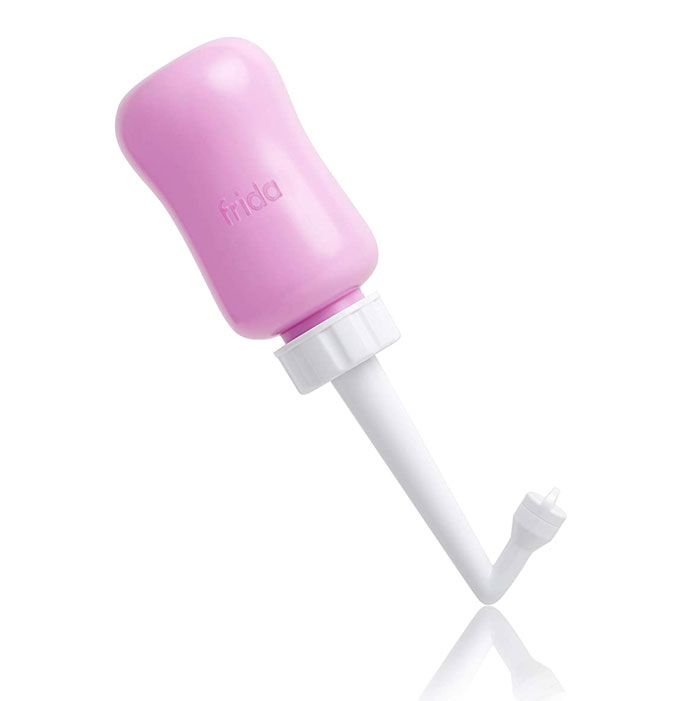 6. Squirt Bottle
If you had a vaginal birth, the hospital probably sent you home with a little plastic bottle you were instructed to fill with water and aim at your nether region every time you go to the bathroom. But if you find the bottle provided hard to use, try the Frida Mom Peri Bottle, which actually works upside down for better maneuvering.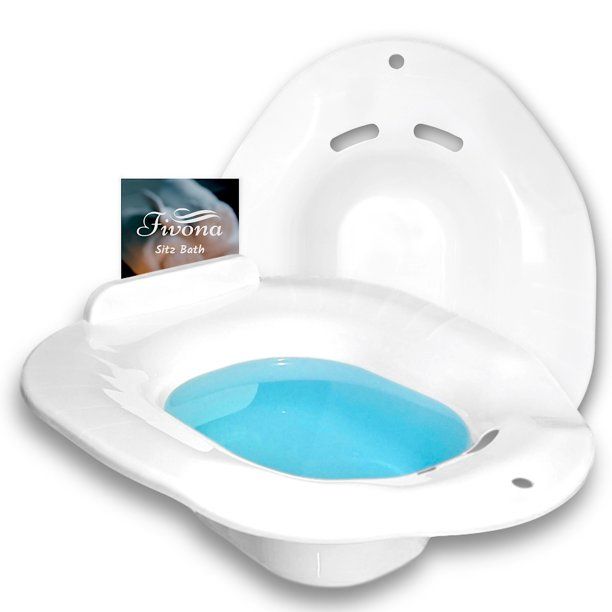 7. Sitz Bath
A sitz bath fits in your toilet seat so you can soak the good china in warm water goodness. Earth Mama also makes a Herbal Sitz Bath 'tea' that you can add to the water to ease your troubles.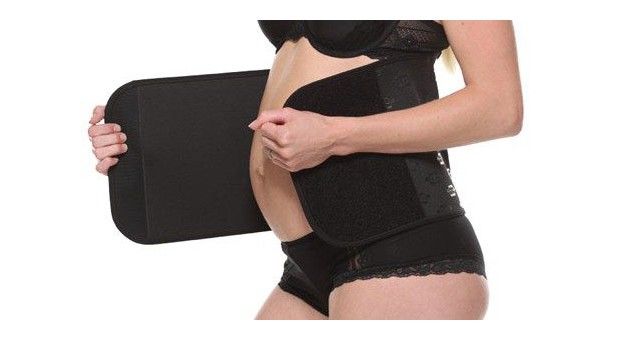 8. Postpartum Wrap
Don't let the look of these fool you into thinking they're a vanity thing. Postpartum wraps help your abdominal muscles and c-section incisions heal by keeping the area compressed. You can read more about them and check out the different options in the Postpartum Compression Girdles post.
As always, you don't need all of this stuff.
Many hospitals will send you home with squirt bottles and pads but it's nice to know what's out there to make your postpartum days a little easier.
Is there anything else you would add to a postpartum recovery station?
Our next recos: DIY Diaper Station
---
Get posts & giveaway updates delivered right to your inbox
---
---