The newest and freshest baby and pregnancy gear that just hit the market along with important news. I'll add to this section frequently so check in to see what the latest and greatest is!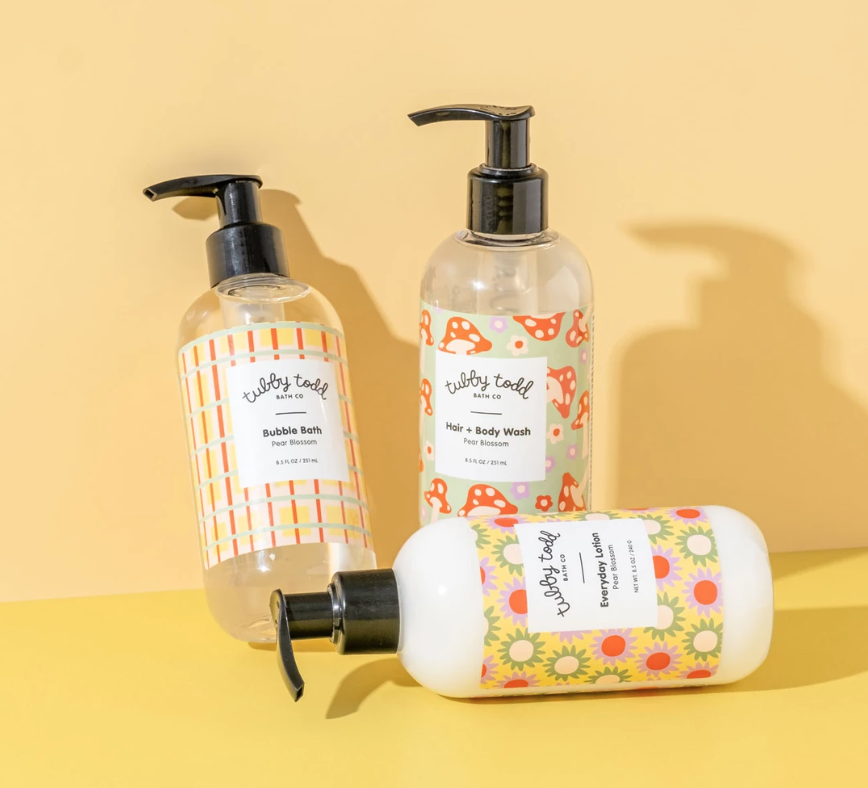 Tubby Todd Spring
Tubby Todd has come out with their Spring collection that includes a new scent, Pear Blossom, and limited edition eggs + bunny Bath Bomb bundle.
SHOP HERE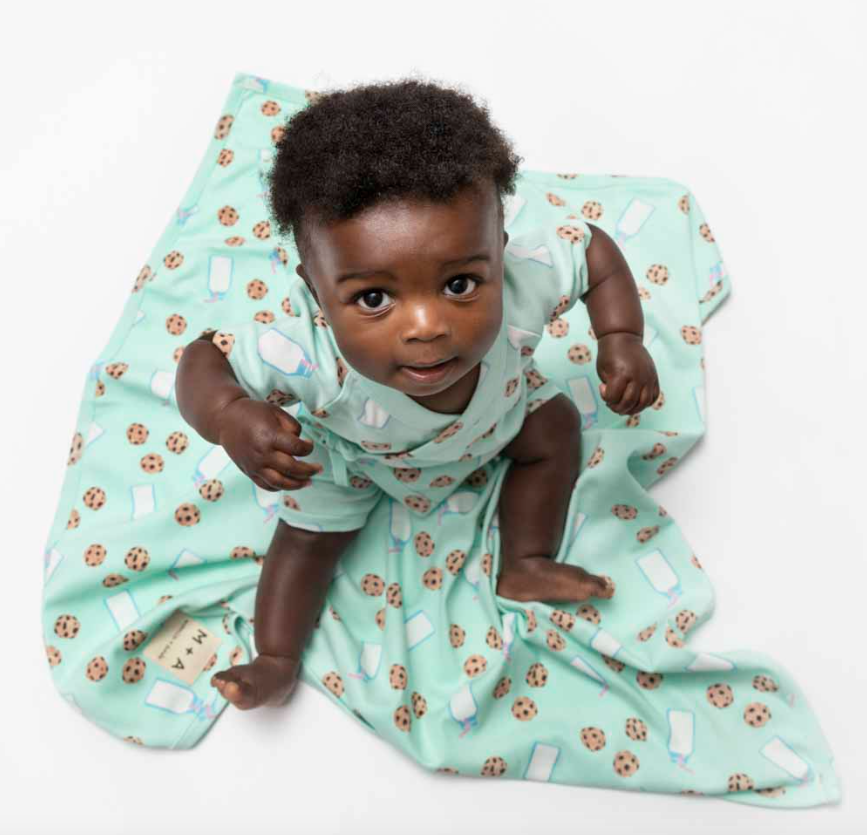 M+A by Monica + Andy
Monica and Andy have partnered with Walmart to create a collection of clothing and accessories made from GOTS-certified organic cotton. You can find the whole affordable collection at Walmart now.
SHOP HERE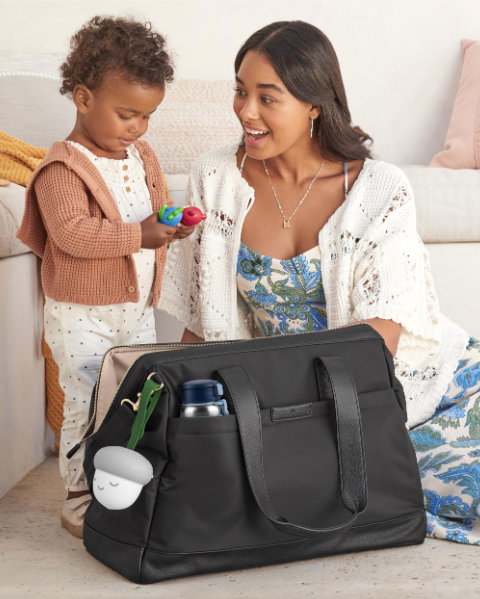 Skip Hop Endless Weekender Bag
Skip Hop has come out with a new bag called the Endless Weekender. The wide frame opening stays put as you pack, while a fold-up divider gives you the option of an extra compartment inside. It has 14 pockets and a handy packing cube so it would be great for any long hauls. It's $160 and you can find it on the Skip Hop site.
SHOP HERE
Motorola PIP1610 HD Connect
Motorola tends to make good monitors, so when they commissioned award-winning designer Tej Chauhan to work on this one, I knew it was going to be good.
It has a night vision HD camera, a high definition 720p display and high sensitivity microphone. The monitor can be wall or table-mounted, letting you move it when you need to. A built-in sensor tells you what the room temperature is, and pre-loaded lullabies, soothing sounds and stories.
Winner of the 2022 Kind + Jugend "World of Kids Safety at Home Award, and it's getting great reviews. I just wish they would come up with better names for their monitors.
SHOP HERE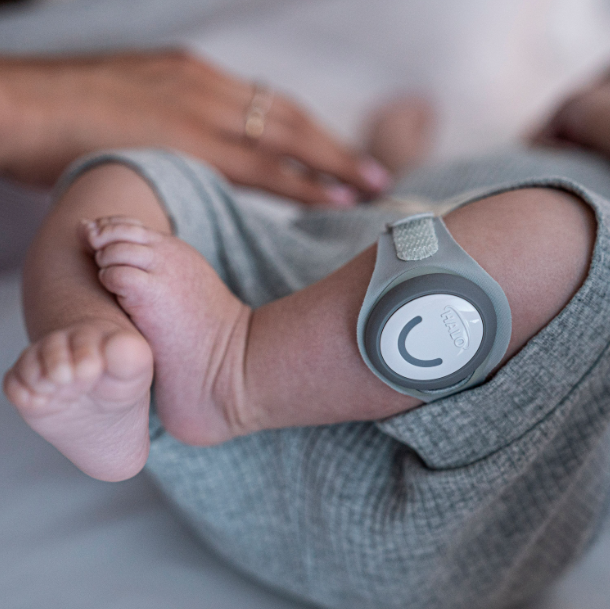 Halo SleepSure
Halo has come out with a wearable baby monitor that tracks four sleep measures in real-time: heart rate, rollover, skin temperature, and movement.
It has an 'on the go' mode that you don't see in similar monitors and it's over $100 cheaper than the Owlet.
SHOP HERE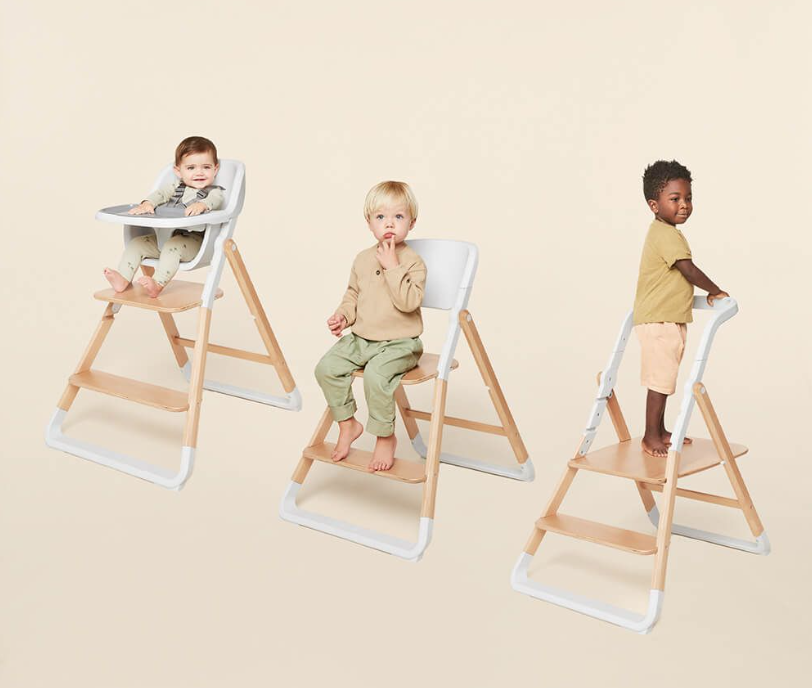 Ergobaby Evolve 3-in-1 High Chair
This cool, new highchair offers support at every stage of growth:
Stage 1: ergonomic highchair
Stage 2: supportive chair (up to 220 lbs.)
Stage 3: interactive kitchen helper (add-on)
It comes in 2 finishes: Dark Wood or Natural Wood.
It will be available on January 26 for $299.90 includes the High Chair & Chair. The Kitchen Helper add-on is $79.90.
PRE-ORDER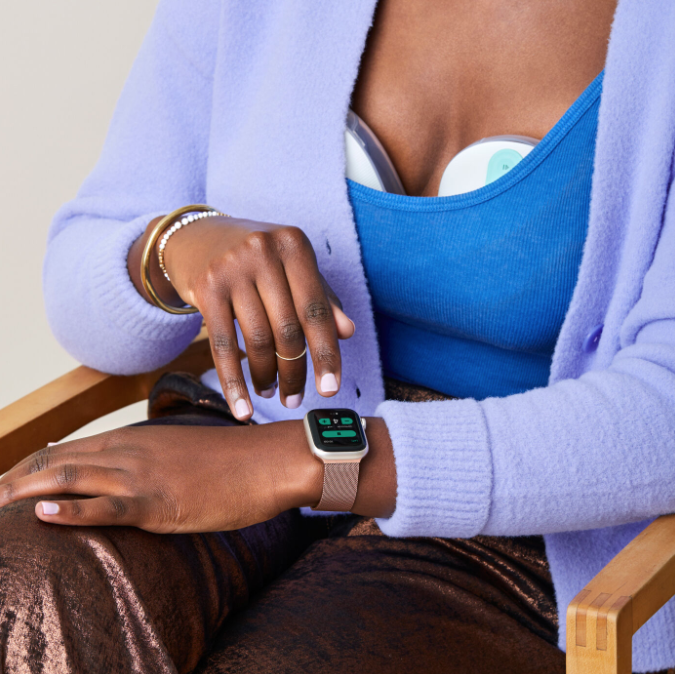 Willow 3.0 is compatible with your Apple Watch
The Willow 3.0 pump is now compatible with a watch companion app — so you can start, stop, and adjust your suction with a single tap. No digging for your phone. No wondering about when you finished your last session.
SHOP HERE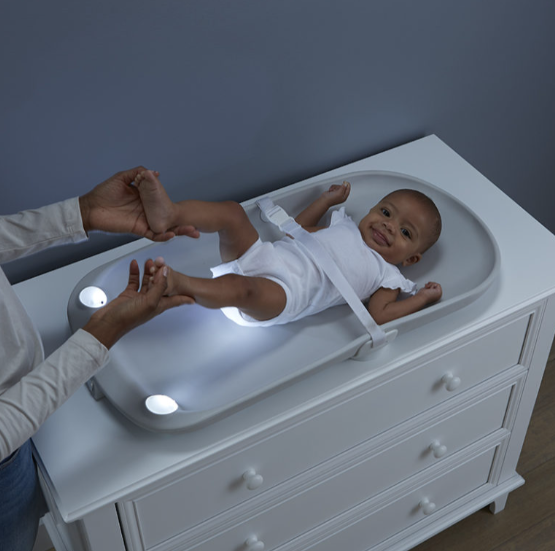 Contours Glow
Motion-activated soft glow lights automatically illuminate the diaper area when baby is placed on the pad in dark rooms for increased visibility.
I think this looks really cool. I was a little skeptical about the weight trigger for the lights, but it looks like a simple enough mechanism that will stand up to usage. At $120, it's $20 cheaper than the Keekaroo Peanut, but it's $40 more than the Skip Hop pad. Neither of them has the bum lights.
SHOP HERE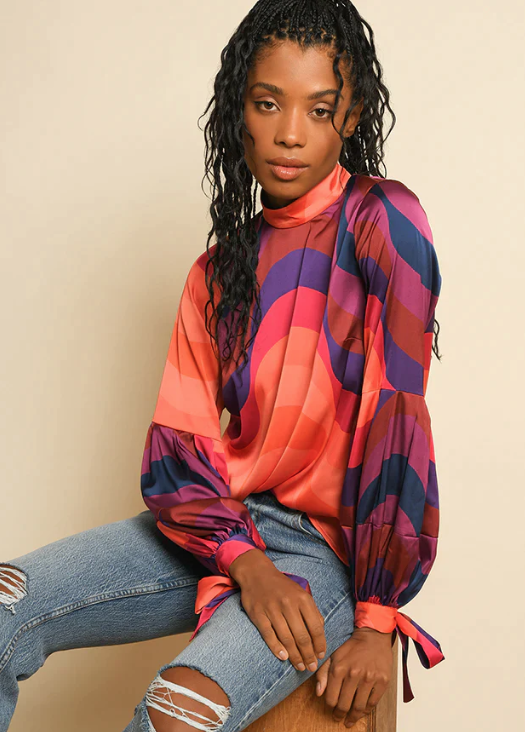 Bird Style Box New Arrivals
Our clothing subscription, Bird Style Box, has some amazing new arrivals including jackets, sweaters and dresses!
I launched this budget-friendly clothing rental service as a way to breathe some life into a tired wardrobe. It's easy to rent amazing clothing (including maternity) so your closet always fits.
It's getting rave reviews and your first month is free. If you're really on it, you can get 4 boxes in a month, so it's a great deal!
GET A MONTH FREE
Recalls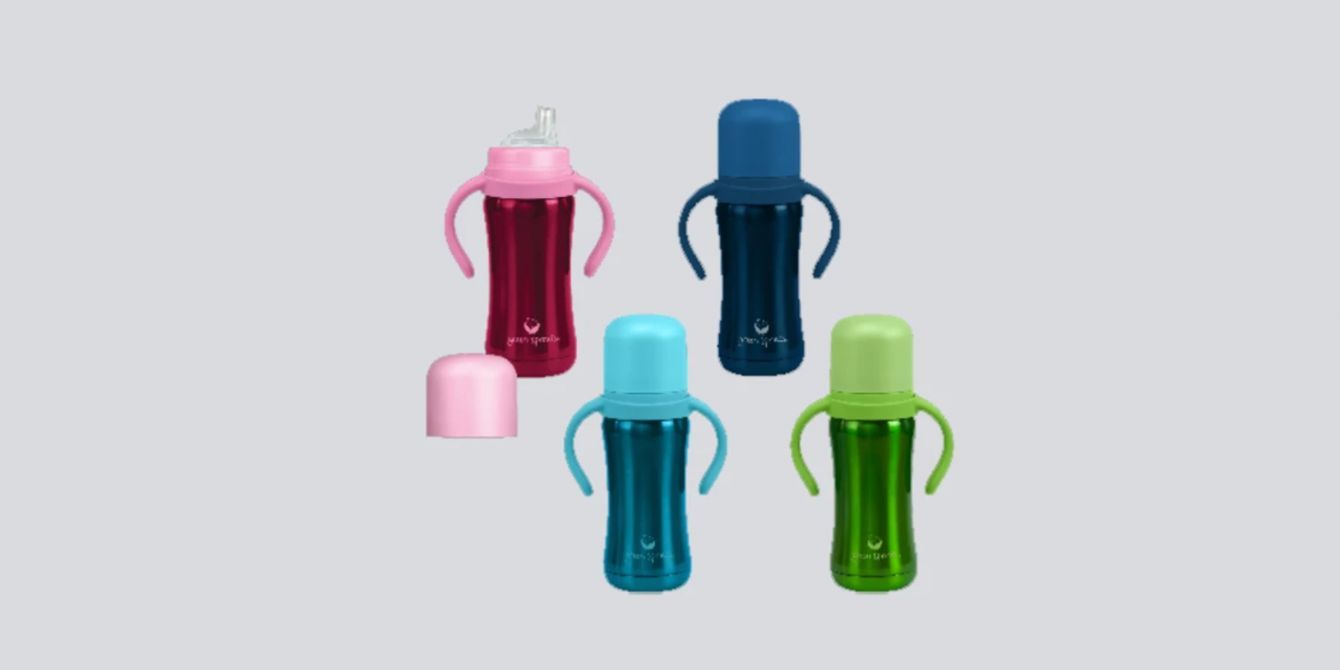 Green Sprouts Recall
Green Sprouts is issuing a recall for a number of their stainless steel bottles and sippy cups after it was discovered the bottoms could break off, potentially exposing users to a lead hazard. 6 oz and 8 oz Green Sprouts Stainless Steel cups and bottles with tracking numbers 29218V06985, 35719V06985, and 33020V06985 are affected.
READ MORE HERE
Mockingbird Stroller Recall
Mockingbird has issued a voluntary recall due to a very small number of frames on specific lots of their Single-to-Double strollers cracking. If you have one of their strollers you should check to see if yours is affected.
READ MORE HERE
Also, check out what deals are happening right now and the best products that are out for 2022.
---
Get posts & giveaway updates delivered right to your inbox
---
---